Course
Baylink Motorcycle
Learner Permit Course
The Learner Permit Course will get you started on a safe and enjoyable journey in Motorcycle Riding.
Check Ride
The Check Ride is a Compulsory Course which must be completed (min 30 days) prior to doing the Licen.
Licence Assessment
If you feel you have gained good experience in riding your Motorcycle then maybe it is time to book.
At Baylink
How We Work
At Baylink Motorcycle Training Centre, our Staff are highly qualified and professional in every sense of the word. Motorcycling is fun and enjoyable and we at Baylink believe the training should be fun and relaxed. We do however have a huge respect for the fact that there are also dangers out there, and we will give you the benefit of years of experience to best equip you for these dangers and make sure you have the skills to recognise and deal with these eventualities.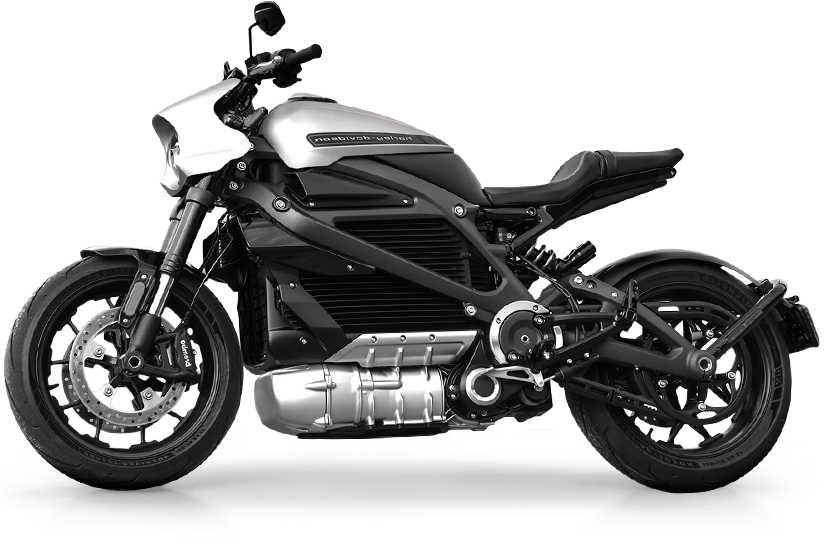 Fantastic Training Facilities, Excellent Training method. A must have for all interested in Motorcycling.
Had a great time, nice relaxed enviroment with friendly and awesome instructors. I was recommended to come here and I will be doing the same for others. Thumbs up to Baylink Motorcycle Training Centre. Thanks Guy's 🙂
The Facilities were great. The staff are friendly and easy to talk to. Learning to ride a motorcycle was extremely professional and enjoyable.